---
You are here: Home / Fashion / Campaign / Kendall Jenner Named FWRD Creative Director (Photos)
KENDALL JENNER NAMED FWRD CREATIVE DIRECTOR (PHOTOS)
PUBLISHED ON SEPTEMBER 1, 2021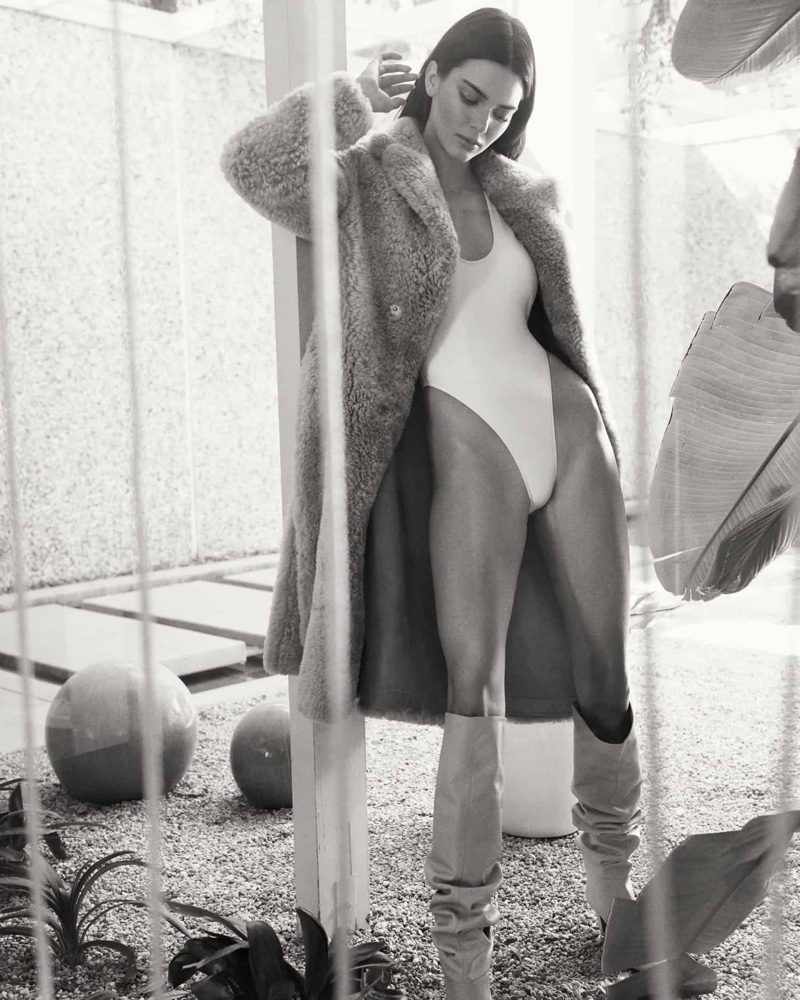 FWRD announced Kendall Jenner as its new creative director on September 1st. The online fashion retailer's partnership with the supermodel is announced ahead of New York Fashion Week. Photographed by Glen Luchford, Kendall shows off fashion-forward looks for FWRD's fall 2021 campaign called L.A. Baby.
Stylist Carlos Nazario highlights designs from leading brands like Jacquemus, Givenchy, Saint Laurent, and Max Mara. From tailored trousers to form-fitting knits and slinky dresses, Kendall charms in each image. For beauty, hairstylist Kevin Ryan works on her wavy tresses with makeup by Yadim.
Related: Kendall Jenner Strips Down for Jacquemus Fall 2021 Campaign
"I grew up loving fashion and have been incredibly fortunate to work with some of the most brilliant people in this business. As FWRD's Creative Director, I am excited to help curate the site's offering with emerging designers and brands," Kendall shares.
FWRD FALL 2021 CAMPAIGN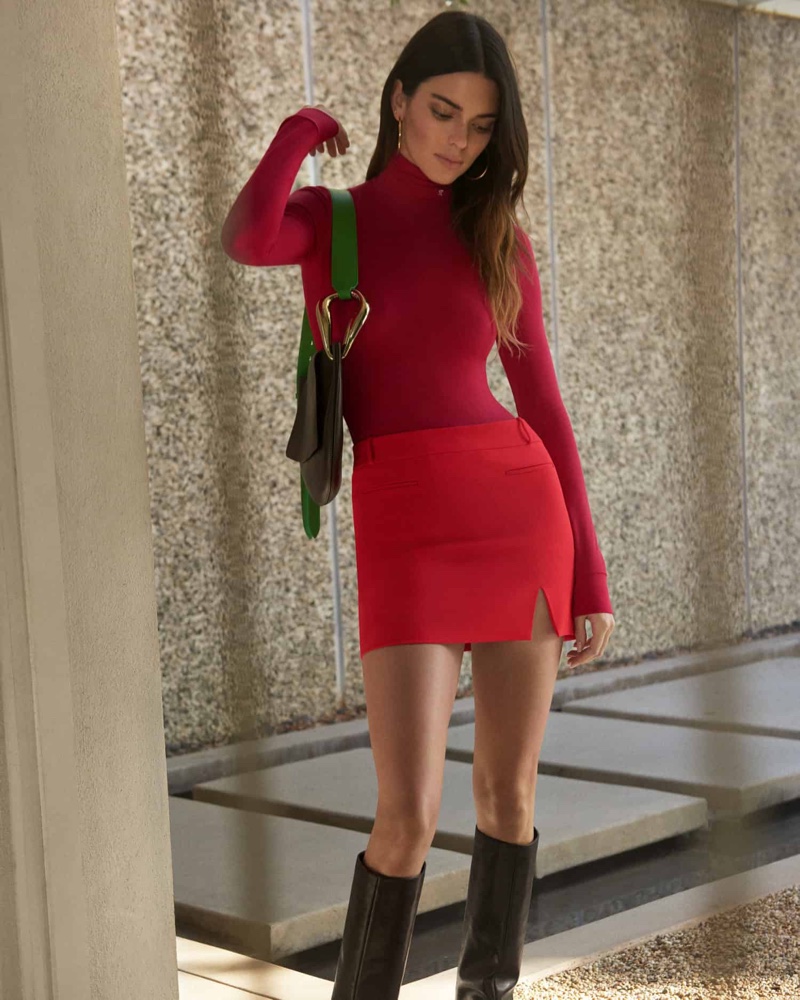 "Kendall as the Creative Director for FWRD is the perfect choice as we continue to invest in the next generation luxury consumer. We have always had an extreme admiration for Kendall's style, creativity, and overall exquisite taste. Her multifaceted experience in the fashion industry and the vision she has outlined for the FWRD business has the potential to transform our business and the luxury business as a whole."

Michael Mente, Co-CEO and Co-Founder REVOLVE Group.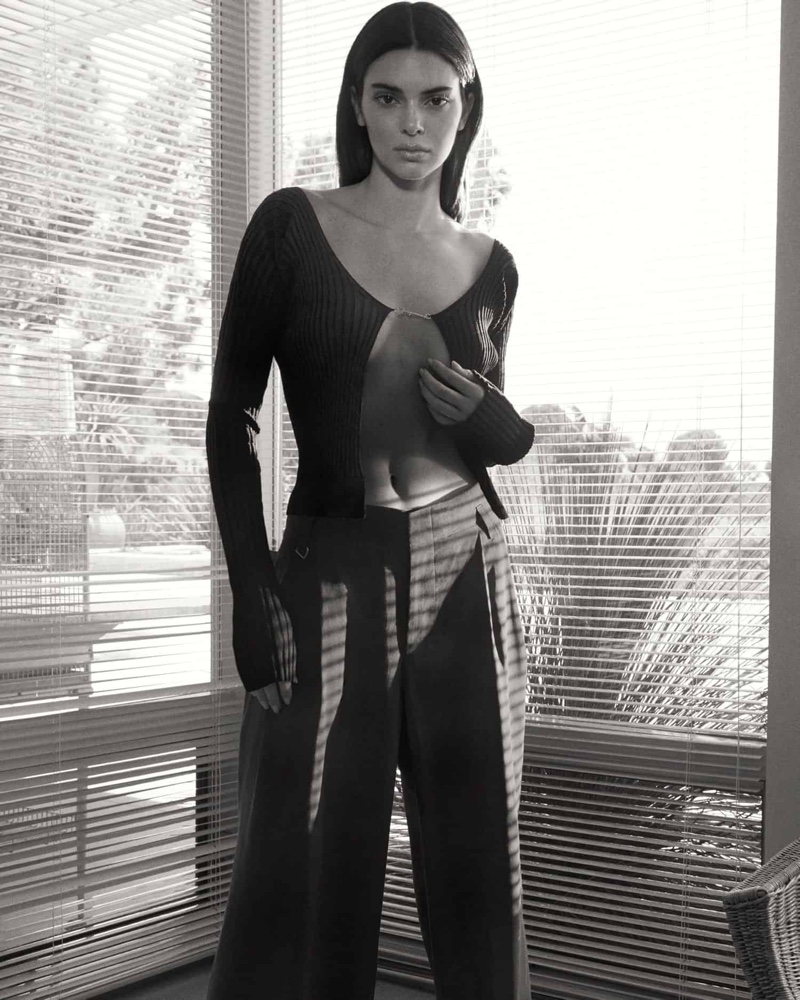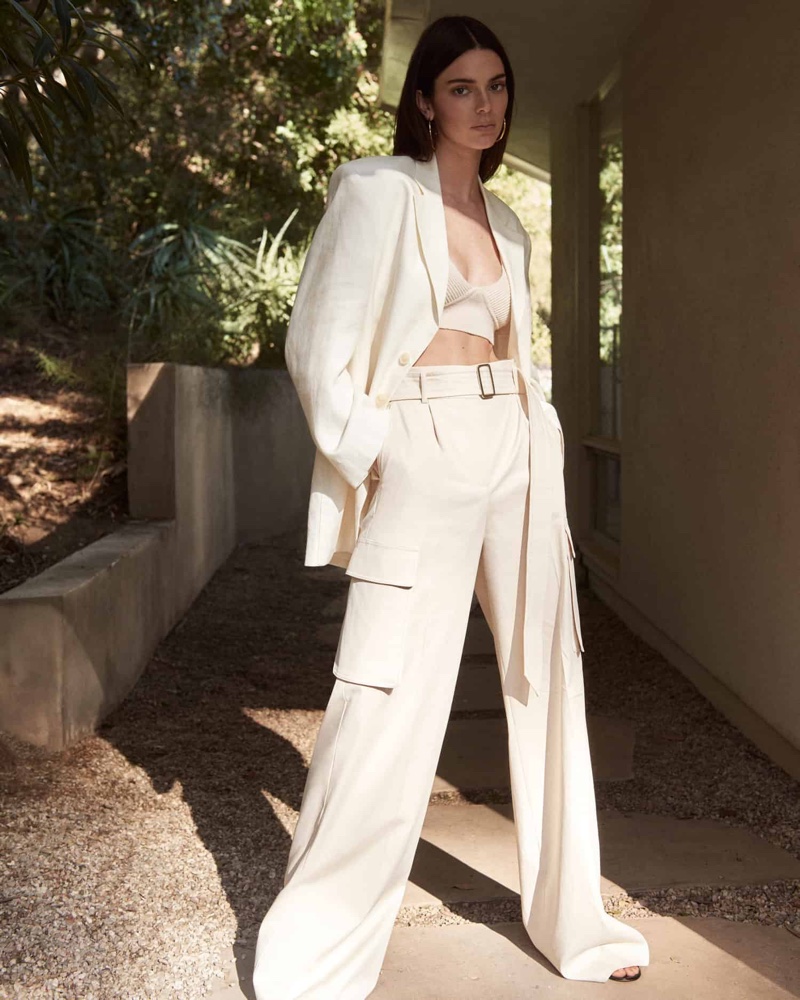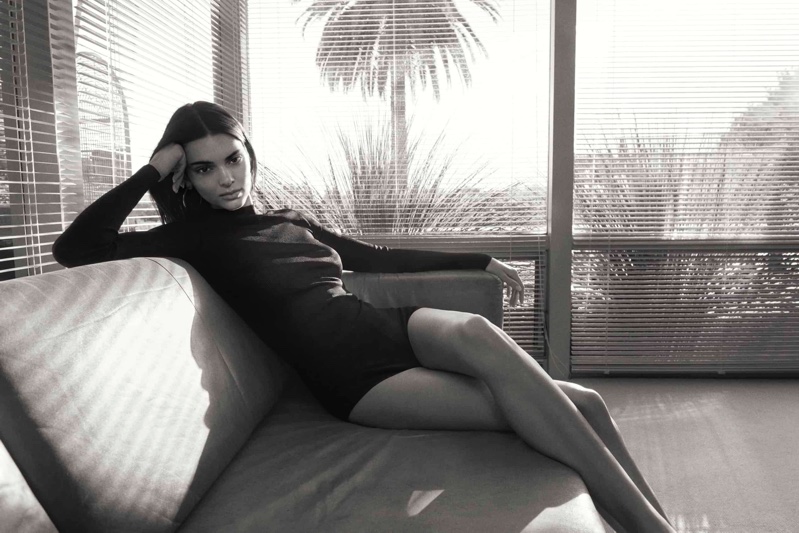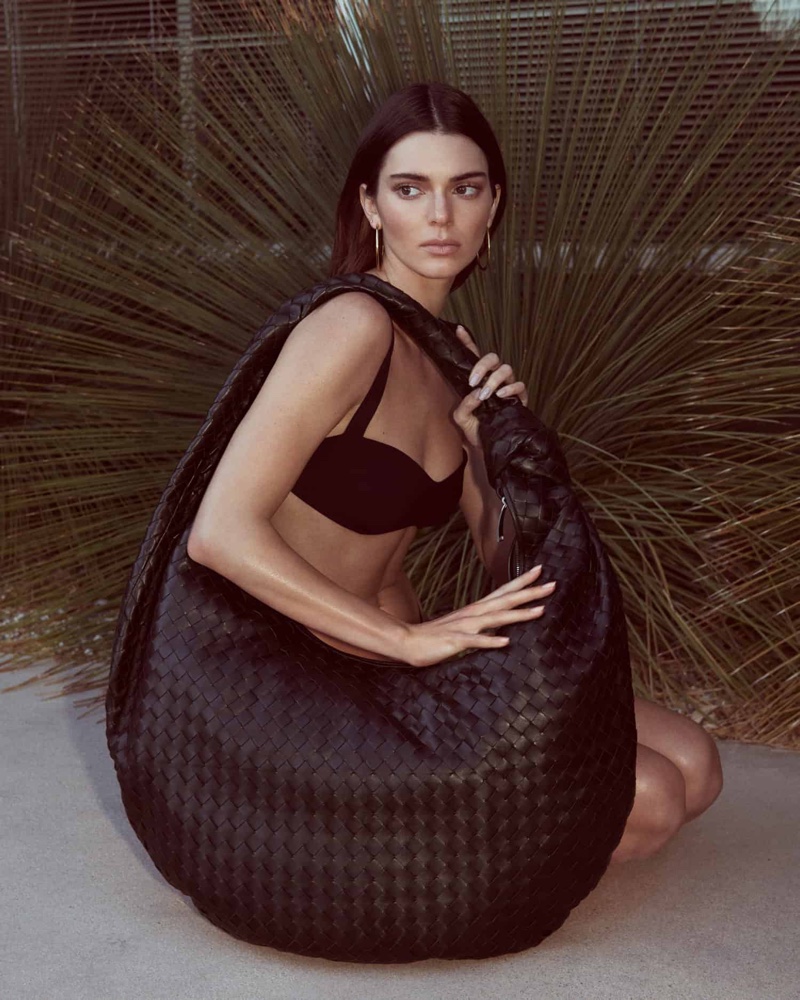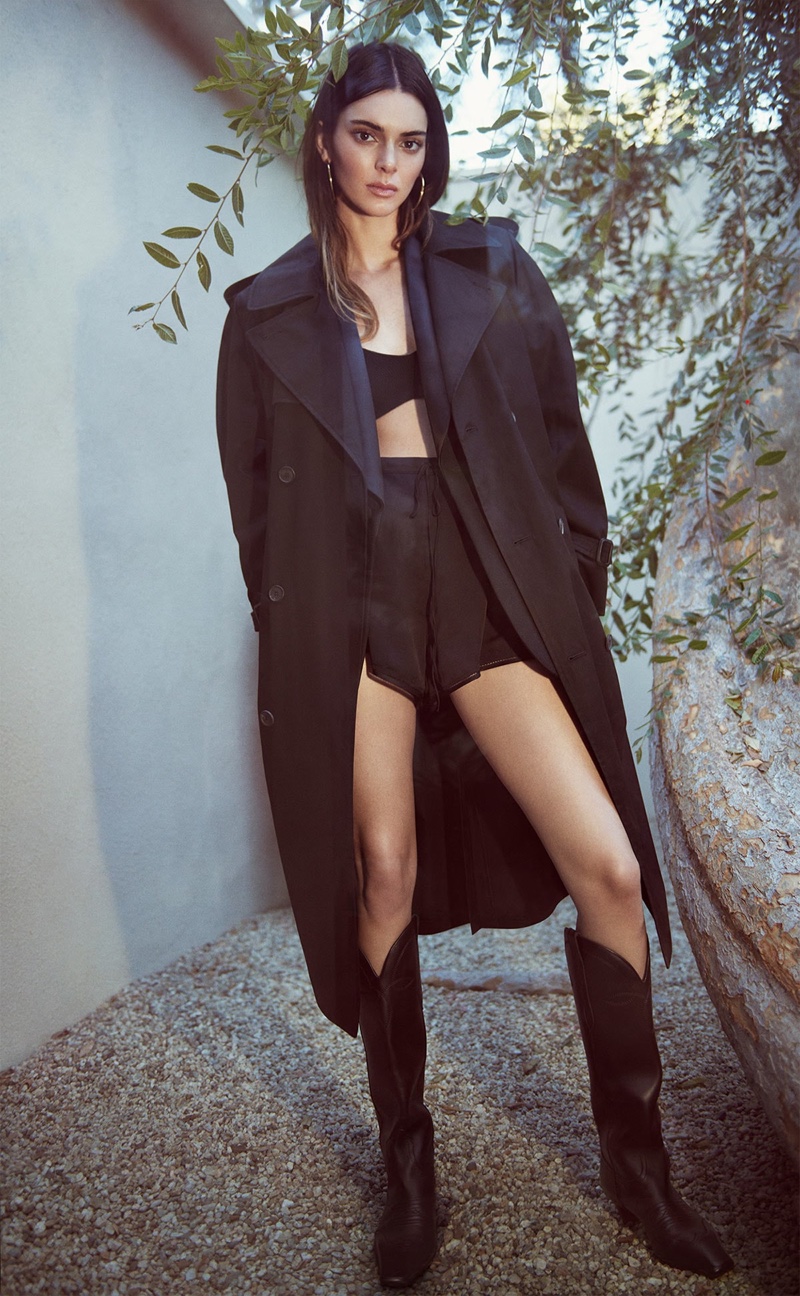 FILED UNDER: CampaignRETAILER : FORWARDSEASON : Fall/Winter 2021MODEL : Kendall JennerPHOTOGRAPHER : Glen Luchford
RELATED CONTENT