Brought To You By #Adorama
---
---
Create No Matter What:
Our Eternal Rally Cry.
Creatives do so much more than "work" and call it a day. They create. They feel, dream, imagine, explore, push the limits of what's possible — even when no one's watching. Creatives aren't bound to the constructs of a 9-to-5; in fact, they're bound to no constructs at all. Creativity is always-on, it's everywhere. It pulses through our veins, and keeps us grinding from day to day. That's exactly what this video, an ode to you, our own creative community, is designed to show.We creatives are the achievers. The doers. The self-made artists. The believe-when-no-one-else-does dreamers. We Create No Matter What because, put simply: there's just no other way. So, to you designers, photographers, filmmakers, musicians, poets, writers, and dancers — and everyone in between — we say keep going.It's time to gear up, because the world needs our creativity more than ever. Join us in our movement, where you better believe we'll be creating, no matter what. Whether you're into Photography, Video/Vlogging, Audio, Design/Editing – we've got you covered with all the right equipment.For all your equipment needs please click here.
Creative Challenges
See Winners From The Last Challenge
PORTRAIT
Character Portrait
Love taking creative portraits? We've got great news! Our next challenge is a Character Portrait Photography challenge. Watch Seth Miranda as he shares his tips & tricks on how he captures the mood and essence of the subject.

Submit your photos for a chance to win a Fujifilm prize package worth over $3000! The deadline for submissions is October 31, 2021, at 11:59 PM ET. The winner will be announced on November 8, at 12 noon ET. Make sure to also post your videos on your social and use #CreateNoMatterWhat and #Adorama! We can't wait to see what you capture!
PHOTOGRAPHY
Character Portrait
This Challenge is now CLOSED. See the winning entry below.
Grand Prize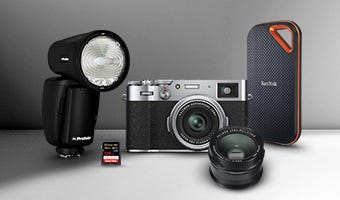 PACKAGE INCLUDESFujifilm X100V Digital Camera, SilverFujifilm WCL-X100 II Wide Conversion Lens for X100F CameraProfoto A10 On/Off-Camera Flash Kit with Connect Flash Trigger for Fujifilm CameraSanDisk Extreme PRO Portable 1TB USB 3.2 Gen 2 Type-C External SSD V2
RUNNER UP PRIZESanDisk 128GB Extreme PRO UHS-I U3 SDXC Memory Card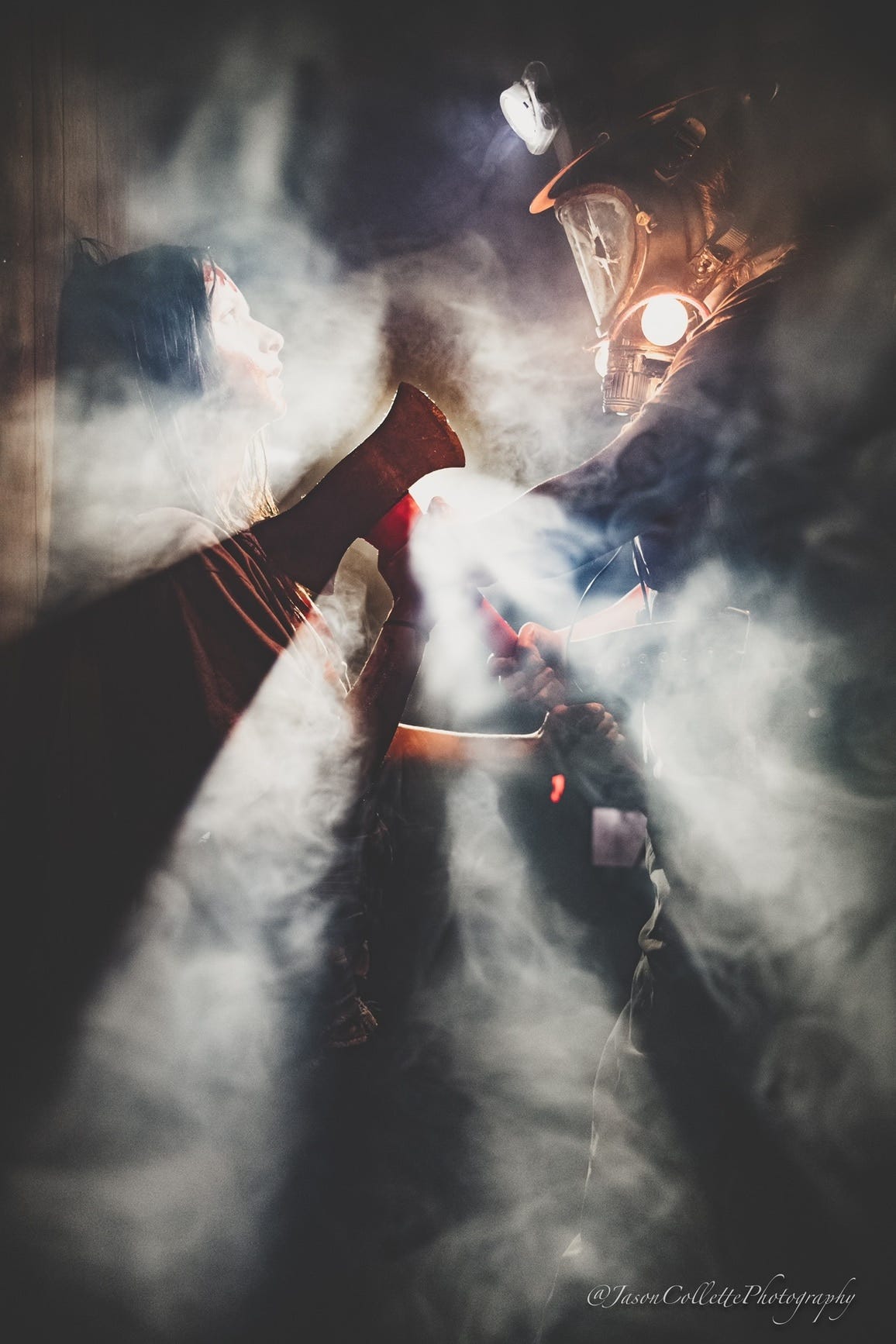 The Winner
JASON COLLETTE
Jason is a self-taught photographer (with a lot of help from the guys and gals from Adorama) based in east-central Ohio. Specializing in sports, portraits, boudoir, and character scenes. He's a Nikon fanboy but would love to create with whatever, No Matter What.
The Runners-Up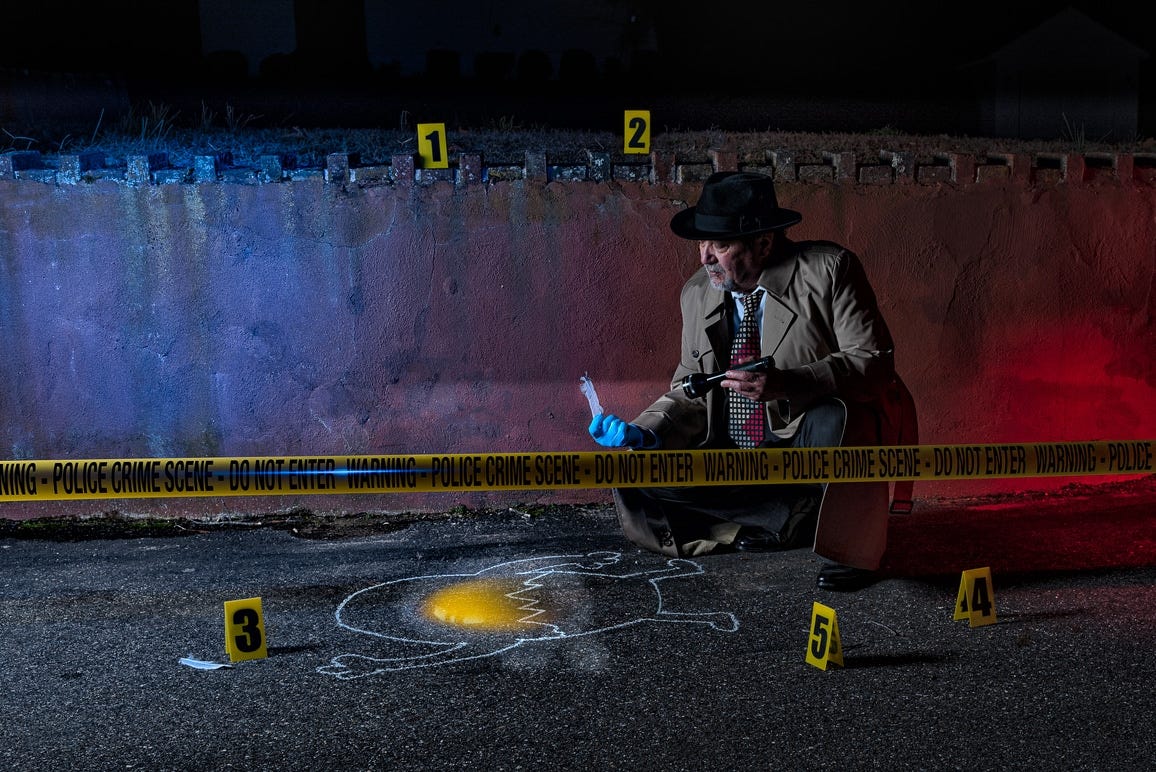 SARA ASCALON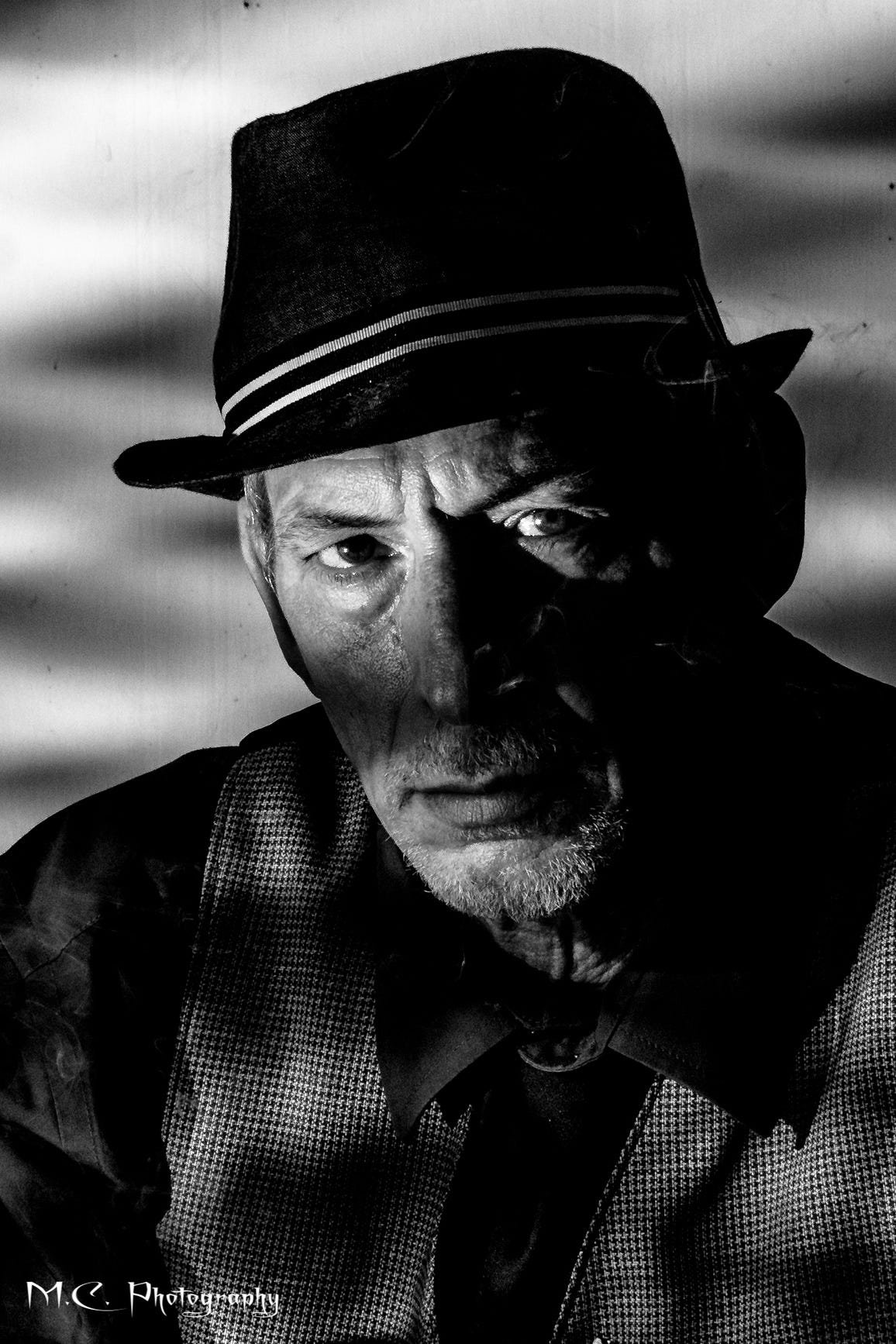 MICHAEL COOPER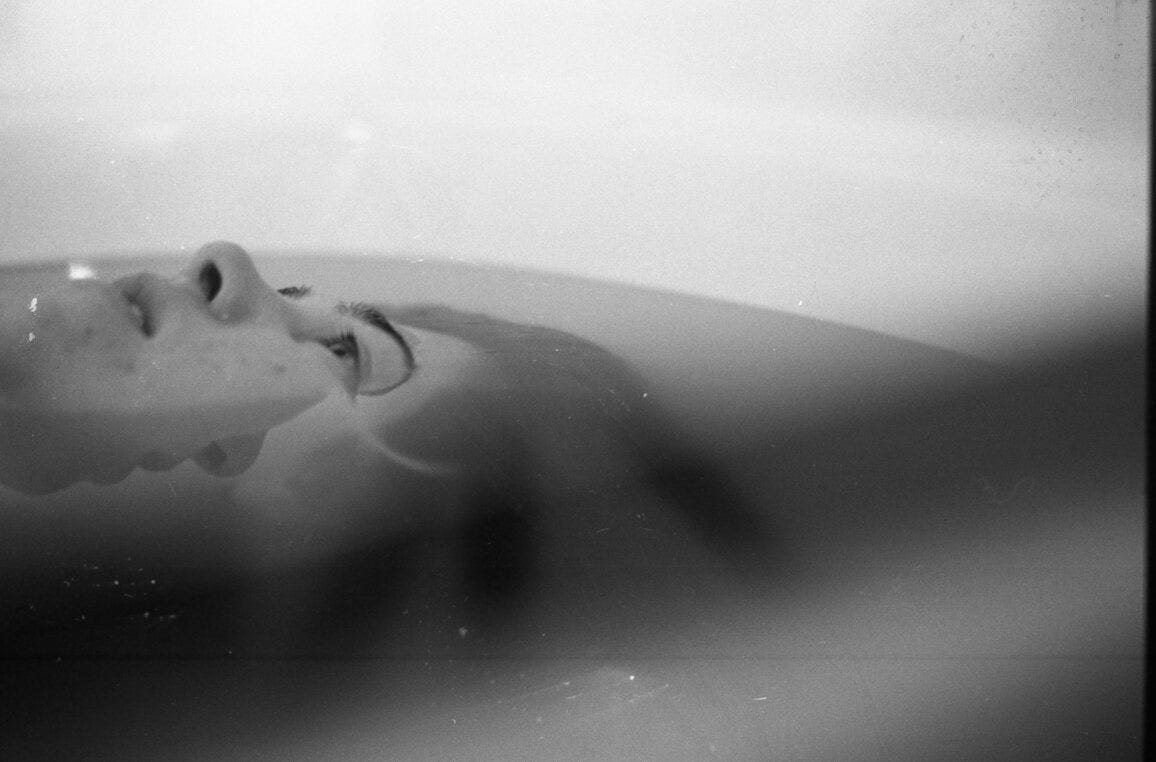 JOEY CHENG
See All Challenges
PORTRAITOctober 13, 2021ILLUSTRATIONAugust 11, 2021WILDLIFEJuly 23, 2021PHOTOGRAPHYMay 7, 2021CINEMATICApril 9, 2021LONG EXPOSUREFebruary 19, 2021BOKEHDecember 10, 2020FOODNovember 13, 2020LANDSCAPESeptember 4, 2020YOUR WORLDAugust 21, 2020DETAILSAugust 07, 2020ACTIONJuly 24, 2020ENVIRONMENTALJuly 10, 2020SUMMER NIGHTSJune 26, 2020HOPEJune 12, 2020STORYTELLINGMay 29, 2020PERSPECTIVEMay 15, 2020
Expert Tips
Learn new tips and tricks to further your skills.PhotographyVideo & VloggingAudio & PodcastingDesign & Editing

PHOTOGRAPHY
Boost your photography skills with these tricks, tutorials, and resources, and start capturing great content, right at home. Use this guide to find your niche, pick up a new technique, and keep creating, no matter what.Watch Video Tutorials
Browse Articles