It's giving America's Next Top Model. FEB 18, 2022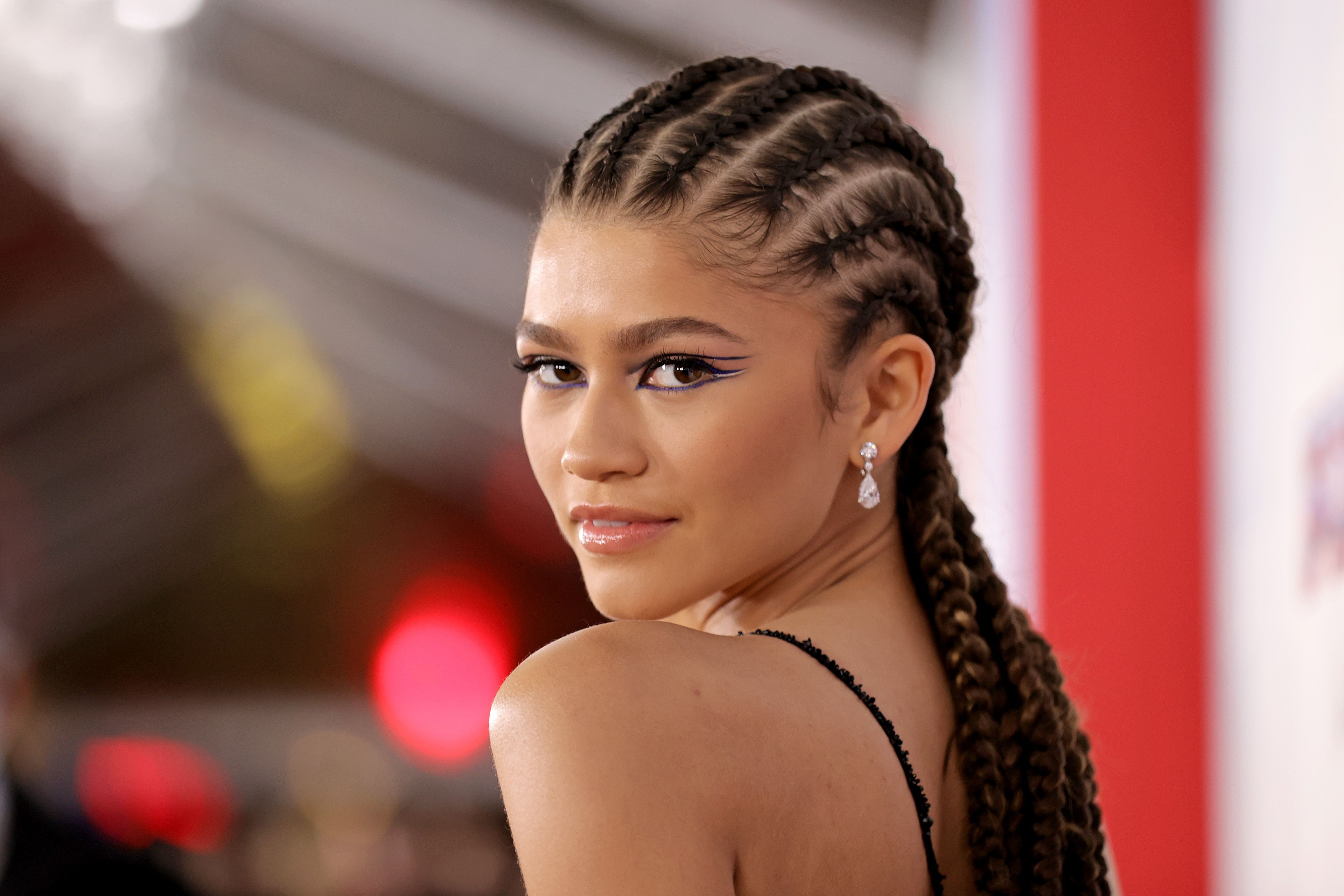 AMY SUSSMAN// GETTY IMAGES
Ya know the phrase "give us everything?" There has never, in the history of the internet, been a better example than the photos from Zendaya's latest fashion campaign.
The Euphoria star posed (and I mean posed) for Maison Valentino, absolutely dedicating herself to every single shot. If this were America's Next Top Model, the judges would be screaming.
Brining the energy of an absolute legend, Z looked jaw-dropping gorgeous in a teeny fuschia mini dress with XL cut-outs and a completely open back. This gorgeous look is only the beginning of her collaboration with Valentino.
The brand released more shots and though the images were designed to flaunt Valentino's new One Stud Bag, you can't deny Z is the star.
I'll say it again: she's giving us EVERYTHING.
Sick of studying?
CELEB FASHION
Chicest Platform Sandals That Give Y2K Energy7 Gender Neutral Swimwear BrandsOlivia Rodrigo Sports All the Y2K Vibes at DisneyThese Boots Made Kendall Jenner 6-Foot-3
Buy Emma Chamberlain's Adorable Floral BikiniDid Zendaya Wear Tom Holland's Shirt As A Dress???Where to Shop Kendall Jenner's Bra/Leggings SetCamila Cabello Wears the Cutest String Bikini
Demi Lovato's Flame Pants Are Giving FlavortownMegan Thee Stallion Wears A Lace Bra With A BlazerDua Lipa Wore the Cutest Checker Print BikiniDua Lipa Wears Neon Lace Bustier Bodysuit On Tour