62-Year-Old Dad Walks 11-Year-Old Daughter Down the Aisle in a Tearful Staged Ceremony
An aging man with a terminal illness got the chance to walk his 11-year-old daughter down the Aisle in a hastily put-together ceremony organized by a kind photographer.
Time is never on our side as humans, and it's even worse when the already short time we have on earth is shortened by something like a disease or accident.
In the case of a Murrieta man, Jim Zetz, in 2014, it was terminal pancreatic cancer. At 61, with an 11-year-old daughter, Jim Zetz knew the likelihood of him being around for her marriage was close to zero.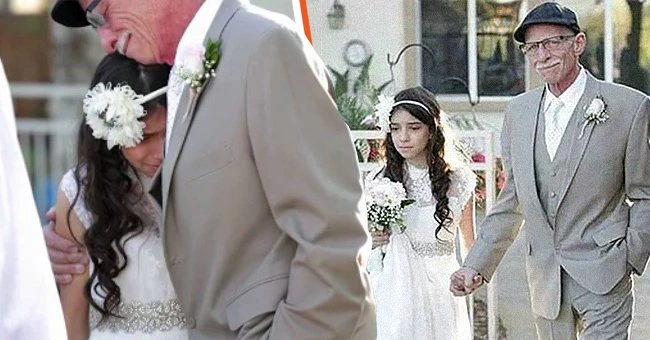 Emotional moment when Jim Zetz shares a hug with his daughter Josie Zetz [left] Jim Zetz holding his daughter's hand as they walk down the aisle [right]. | Source: facebook.com/ktla5 facebook.com/blackhatanime
He knew he would also miss the chance to see his young daughter mark other milestones as she aged, and it was hurtful for the family.
They had hired a photographer named Lindsey Natzic Villatoro for a final family portrait, and she had been able to grasp the pain Jim, his wife Grace, and daughter Josie Zetz felt.
The photographer had offered to return to give them a free session with Josie, who was about to celebrate her 11th birthday.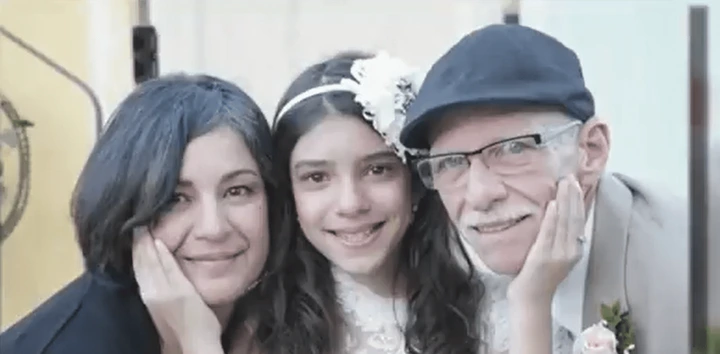 Jim Zetz in a cute family protrait with his wife, Grace, and daughter Josie Zetz. | Source: facebook.com/ktla5 facebook.com/blackhatanime
Villatoro was also a mother with three girls, including one of Josie's age, and she had been saddened because Josie would become fatherless at such a young age, so she wished to do something special for her birthday.
That was what led to the unusual but profoundly moving vision that enabled father and daughter to make that walk down the Aisle. Villatoro and her friends set up the ceremony in their backyard, and it took them about three days.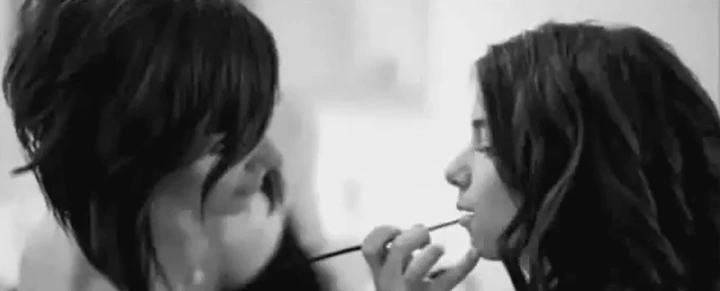 Josie Zetz getting ready for her mini-wedding. | Source: facebook.com/ktla5 facebook.com/blackhatanime
There were cakes, the wedding dress was near perfect, and the bride looked very beautiful even though emotions threatened to overwhelm her at some point. Here's what Villatoro had to say about it:
"One day (you) wake up and realize you're given the opportunity to change someone's life for the better. You get an idea, don't think twice and run with it."
Josie's mother, Grace, had no idea that Villatoro had that much planned when she agreed to create a "mini-wedding" for Josie. All she had done was complain about Jim missing those milestones, and Villatoro had suggested a mini wedding to go with the birthday celebration.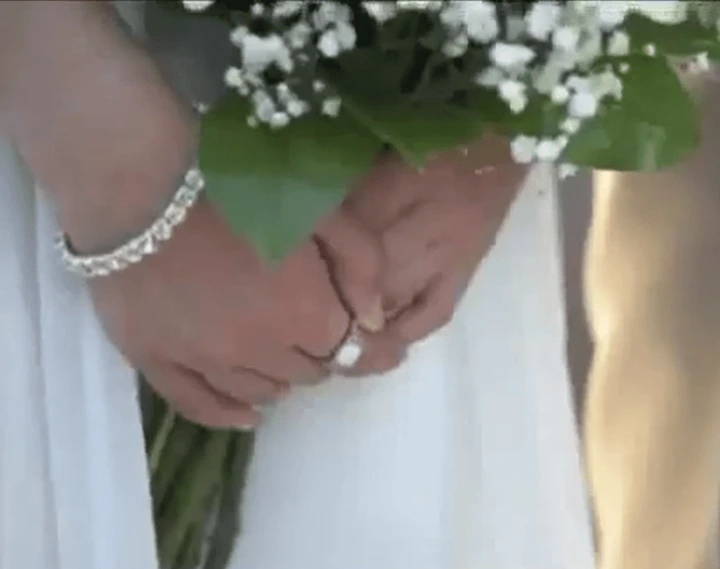 The promise ring Jim Zetz gave his daughter after they were pronounced father and daughter. | Source: facebook.com/ktla5 facebook.com/blackhatanime
The family had no idea of precisely what would happen until the photographer, who somehow secured funds for the decorations and food, pulled up to their backyard with a truckload of decor. Speaking about the heartwarming event, Jim, who had only months to live at the time, said:
"It was not easy to do, let me tell you, but I wouldn't change it for the world. In twenty years, when she really gets married, she's going to be happy that happened."
Jim discovered he had cancer in October 2013. The doctors said it was "fast-growing" and "too late to do anything," but they deployed measures to slow the spread.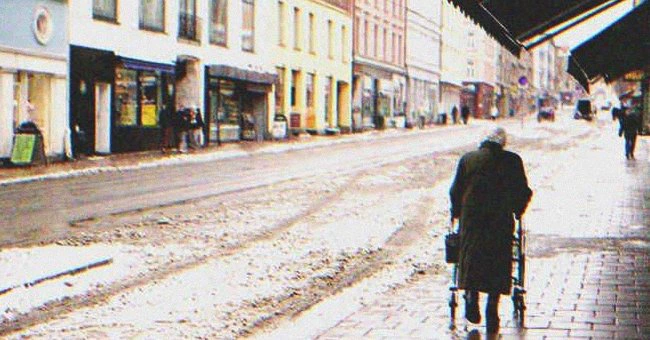 Poor Old Lady Cuts Her Gorgeous Hair to Buy Her Husband a Gift and It Upsets Him — Story of the Day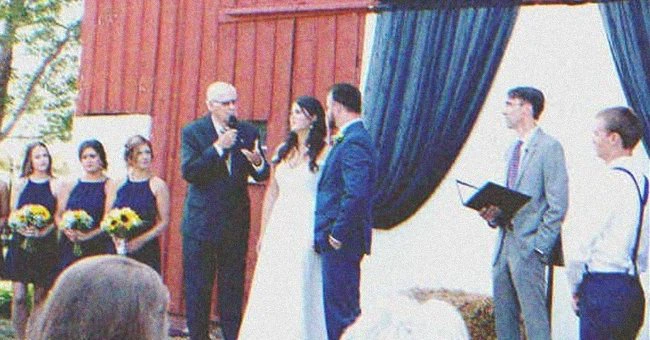 Bride Pretends to Be an Orphan to Exclude Her Poor Dirty Mom from Her Luxury Wedding — Story of the Day